Florida International University in Miami, Florida, offers a 30-credit Master's in Disaster Management through the Robert Stempel College of Public Health & Social Work.
The graduate degree program has been developed in response to the growing recognition and need for graduate-level education in disaster management. Drawing on faculty from across FIU's nationally recognized colleges and programs as well as disaster practitioners with international and national preparedness and response disaster experience, the program's curriculum is interdisciplinary in nature and scope and designed to develop and improve the skills of disaster practitioners and those interested in entering the exciting field of disaster management.
Contact Us

For more information, contact Dulce Suarez, Graduate Director, at (305)-348-0451 or dboza@fiu.edu. 
More Information
Curriculum

The graduate degree program has been designed to be completed within a year and will cover national and international disaster management. Offered on the Modesto Maidique Campus (Saturdays only), as well as fully online format, students will be required to complete two courses every eight weeks until all coursework is completed. The graduate degree program consists of the following ten courses:

Comparative Disaster Management Systems
Disaster Preparedness and Planning Methodologies
Disaster Response and Recovery
Introduction to Vulnerability Analysis and Hazard Mitigation
Crisis Communications
Special Topics in Disaster Studies
Foundations in Humanitarian Assistance and Coordination
Disaster Health Readiness
Environmental Disasters and Human Health
Disaster Field Operations

For a description of the courses, please visit the Robert Stempel College of Public Health and Social Work Catalog Course Descriptions.

Disaster Field Course

The graduate degree program culminates with a disaster field course whereby students will engage in a field simulated exercise focusing on the practical issues that arise in a disaster (rapid damage and public health assessment, shelter and site planning, field cluster sampling, water, sanitation and hygiene, personal security, food aid, and operational approaches to relations with the military).

Tuition

As the second most affordable value-added graduate degree program offered through the University, tuition includes the cost of the disaster field simulation exercise. In addition, the in-person martket rate program ($24,990) includes university fees, books, parking and meals, which will be served prior to each class on Saturday's. The full online tuition ($19,990) does not include parking nor books. However, it does include the cost of the disaster field course simulation including uniforms, meals, and shelter for the period of the exercise.
No. 2

Best Online Master's Program (Online Master's Degrees, 2023)

No. 4

Best Graduate Degree Program (Best Accredited Colleges, 2021)

No. 7

Best Crisis/Emergency Disaster Management Master's Degree Schools (CollegeFactual.com, 2024)

No. 23

Best Master's in Emergency Management Degree Programs (2023, Intelligent.com)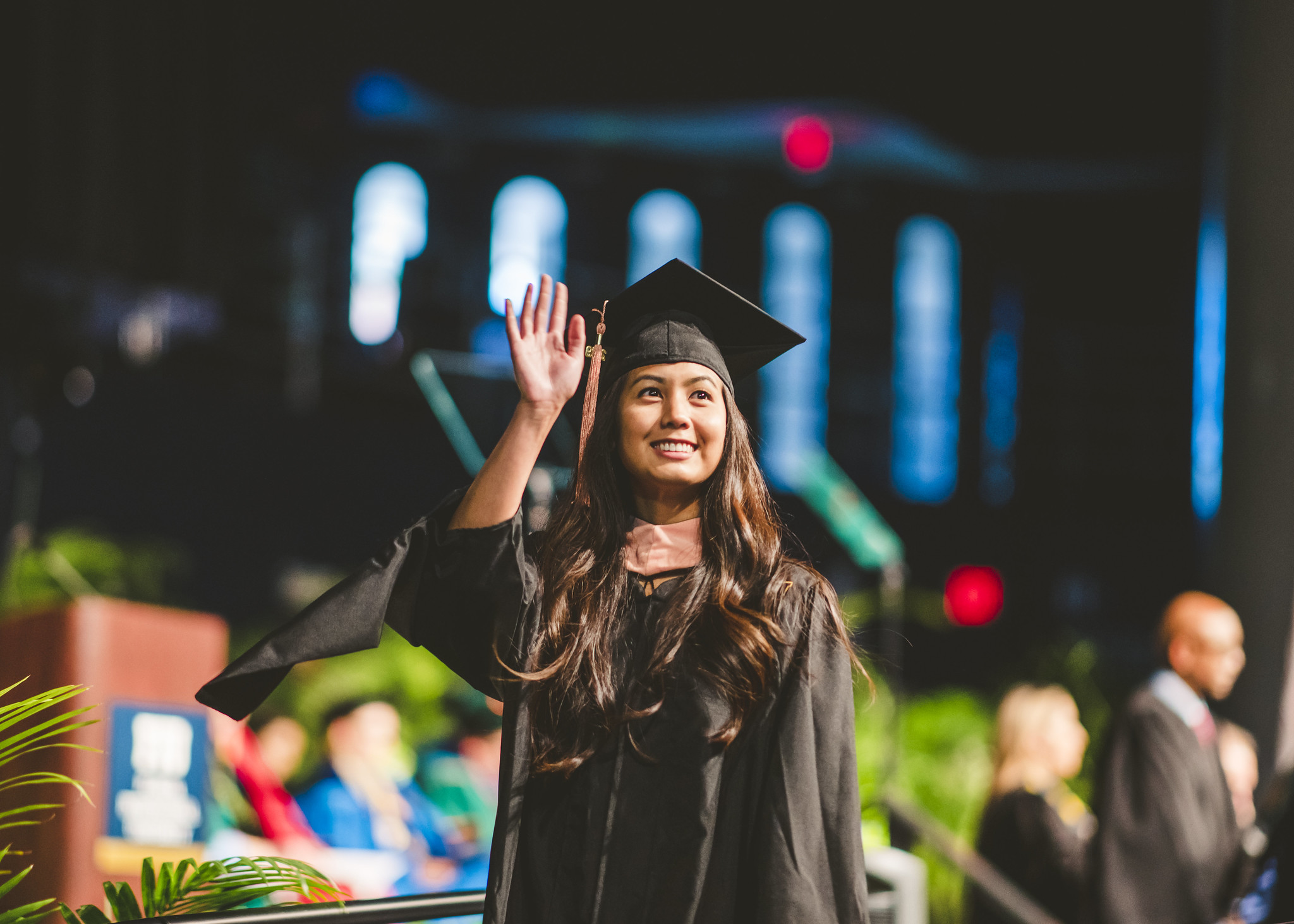 Apply Today!
To begin the application process, please visit Admissions and select Graduate Admission Application.
Master of Arts in Disaster Management 2019-2020 Cohort Profile
79%

White

18%

African American

61%

Hispanic

62%

Male

38%

Female

35

 

Average Age

3.34 

Average GPA

4%

Non-governmental Organization Employed

7%

Emergency Management Employed

14%

Fire Service Employed

18%

Law Enforcement Employed

17%

Other Employed

86%

have a bachelor's degree

7%

have a master's degree

94%

Currently Employed

47%

FIU Alumni

$76k

Average Annual Salary

15%

Veterans
 The infographic profile below provides some information about our current cohort of students.