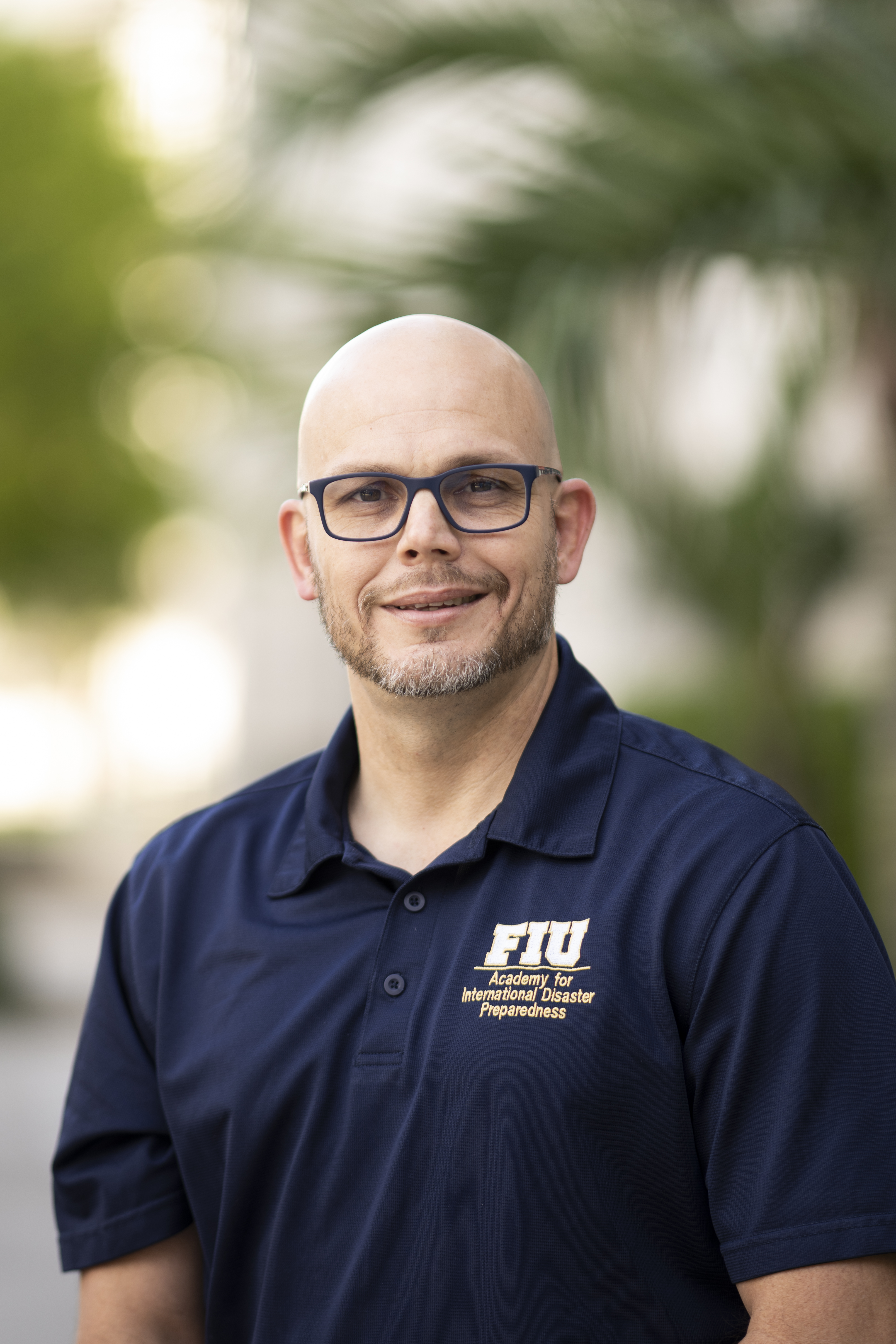 Brian Rafky
Adjunct Professor / AIDP Undergraduate Program
Academy for International Disaster Preparedness
---
Email: brafky@fiu.edu
Brian Rafky is a Miami-Dade Police Department (MDPD) Division Chief, who currently oversees the South Operations Division which encompasses Kendall, Hammocks, and South Districts, as well as the Village of Palmetto Bay, and Town of Cutler Bay.
During his 24-year law enforcement career, he has worked in numerous high-profile bureaus. He served as the captain and major for the MDPD Homeland Security Bureau working with state, local, and federal partners like the Joint Terrorism Task Force, Department of Homeland Security, and the United States Secret Service. In that capacity, he served as the Director of the Southeast Florida Fusion Center which spans from Palm Beach County to Monroe County. He also served as the Vice-Chair of Fusion Centers for the State of Florida.
Chief Rafky was the Commander for Super Bowl LIV for the Intelligence Operations Center (IOC), Emergency Operations Center (EOC), and the Joint Operations Center (JOC). He has overseen numerous high-profile cases that have had a terrorism nexus. Recently, he was the commander in charge of the Family Reunification Center during the Surfside building Collapse. Chief Rafky attended the Anti-Defamation League (ADL) Advanced Training School, to combat domestic and international extremist terrorist threats.
He obtained his master's degree in International Disaster Management from FIU and is a 2021 Miami-Dade College Hall of Fame inductee.