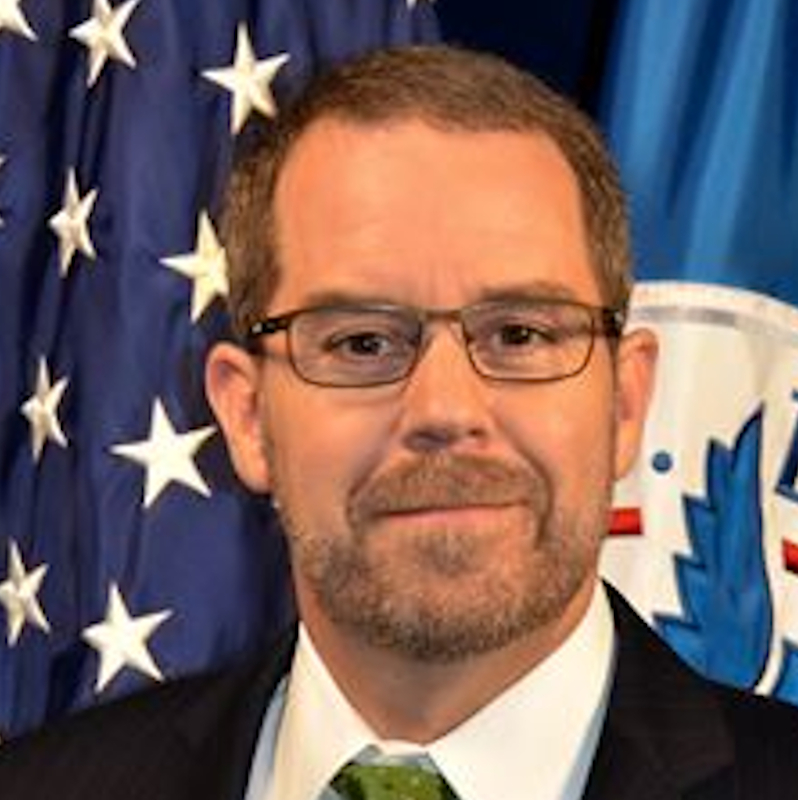 Jeffrey Byard
Adjunct Professor/ AIDP Graduate Program
---
Office: 305-348-0451
Email: aidp@fiu.edu
Jeffrey Byard
Jeffrey Byard, serves as Vice President of Government Relations and Emergency Management for Team Rubicon an organization dedicated to serves communities by mobilizing veterans to continue their service, leveraging their skills and experience to help people prepare, respond, and recover from disasters and humanitarian crises. Team Rubicon's mission is to provide disaster relief to those affected by natural disasters, be they domestic or international. Byard is charged with growing and formalizing Team Rubicon's emergency management interactions with local, state, territorial and tribal governments, as well as industry partners and associations. He is responsible for improving communication and coordination among local emergency managers to help Team Rubicon determine how it can best serve each community and how it can continue to grow and provide needed support.

Prior to working at Team Rubicon, Jeff was Associate Administrator for the Office of Response and Recovery (ORR) at formerly of Federal Emergency Management Agency (FEMA), and was the top executive charged with the nation's disaster response, recovery, logistics and field operations. During this time, he oversaw national-level operations in the 2017 and 2018 hurricane seasons, the largest and most complex hurricane response and recovery efforts in US history.

Prior to FEMA, Byard served in several capacities with the Alabama Emergency Management Agency, working his way up to Executive Operations Officer. In all he brings 18 years' experience in emergency management. Mr. Byard began his career in emergency management in 2002, as the AEMA Mitigation Division Planner. He later served as the Public Assistance Officer and the Recovery Branch Chief. From 2006 to 2007, Mr. Byard also served as the Director of Alabama's Transitional Recovery Office, where he led and coordinated the timely delivery of FEMA's disaster recovery assistance and support to state and local governments. On multiple occasions, Mr. Byard led emergency management operations for the State of Alabama, serving as either the Alabama State Coordinating Officer or Deputy. These operations included the country's first large-scale state evacuation during Hurricane Gustav, response and recovery operations for the Deep Water Horizon Oil Spill, and other significant disasters such as the 2011 Super Outbreak; the largest, costliest, and also one of the deadliest, tornado outbreaks ever recorded.

Mr. Byard honorably served in the U.S. Marine Corps from 1990-1994. Soon after leaving the Armed Services, he obtained his Bachelor's degree from Troy University. He is also a graduate of the Alabama Public Safety Leadership Academy. Mr. Byard and his wife Sara have four daughters.